Solar Powered Motion SensorLight:
How Your Solar Motion Sensor Light Works:
During the day, the solar charge panel included with this solar Wall or Step Motion Sensor Light converts sunlight into electricity recharging the batteries.
Using this stored energy, the LED light turns on automatically at night.
when motion is detected.
The light works with a built-in PIR (Passive InfraRed) sensing device which is continuously scanning for heat-source moving in its detection scope. Once a heat source (such as a human or a car) is detected in that area, the light switches on immediately and automatically to illuminate your pathways, steps, patios, porches, or anywhere you select for safety, convenience, and security. The light remains on while the moving heat source stays in the detecting scope.
Motion-activated light
Choosing a Location for Your Solar Motion Light:
The solar light must be located in a position where it can get direct sunlight on the solar panel, and generally free
from cover and shade. When locating a suitable position for the unit, remember that it detects an area of about 120
degrees vertically and about 120 degrees horizontally, with a range of about 6 meters (19.7 ft).
Make sure that the photo sensor on the lamp body is not going to be affected by another light source, otherwise the
light will not illuminate at dusk.
The solar light must be left to charge for two sunny days before first time use so that the best results are achieved.
solar powered motion sensor light
Solar panel:2.0W/ 5V
Brightness:500-600LM PIR sensing angle:120 degrees.
LED:SMD5730×18PCS
Chip brand: FOUNDER
LED watt:18PCS×0.5W
Battery: Lithium battery 3.7v 4400mAh,output power:3.2v 4w
LED power:4W 3.2V
Lumen:500-600LM
Sensing distance: sensing range 5-8M
Charging time:6 hours under the sun.
Lighting time: 5 hours under always bright mode,10 hours for Micro Bright Mode
Waterproof rate:IP65
Weight:500g
Size:210×115×85MM
[contact-form-7 404 "未找到"]
Full Installation Support



Listen To What Our Clients Say About Our LED Street Lights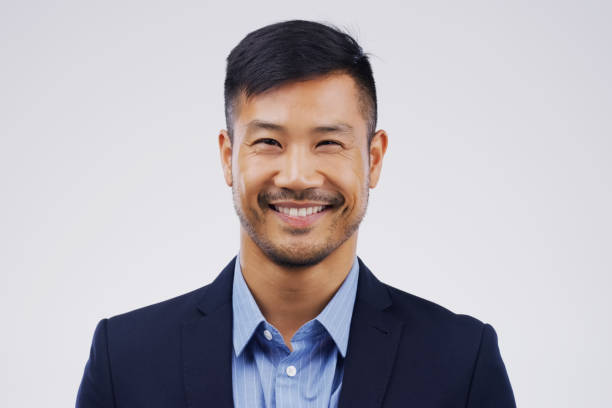 The street lights are very bright and light up a large area have them hooked up to dusk to dawn and work very well.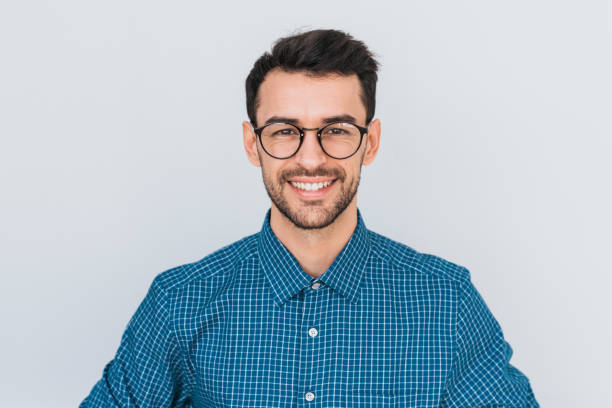 This solar street light exceeded all expectations for the price. Installed in January when the days are short and the nights are long. Even on overcast days the solar panel will top the battery off. Automatically comes on at dusk and goes off at sunrise.