Solar Powered Led Security Light
If you're looking to add some extra security to your home, one of these best solar motion lights can help. Solar lights are a great alternative to traditional electric models and can help to save you money. By using a motion-activated type, you can save even more power by only keeping your home's exterior lit when it's needed.
Solar motion lights are great for brightening up dark corners of your property, including front porches, driveways, garden paths, sheds, fencing and more. Their sensitive sensors are activated once a person or animal enters its range, triggering a bright light that can help to ward off intruders or keep you from tripping on your way to the door.
Solar Powered Led Security Light
Solar panel:5.0V 2.0W
Lithium battery:3.7V 1500mAh
Material:PC+ABS
Chip brand:FOUNDER
LED watt:36pcs×0.2W
Lumens:300lumens
Angle and distance:120° 5-10M
High light delay:25s
Switch:OFF/ON
lighting mode:-OFF-DIM light-High light
Size:200×110×30MM
Weight:290g
Full Installation Support



Listen To What Our Clients Say About Our LED Street Lights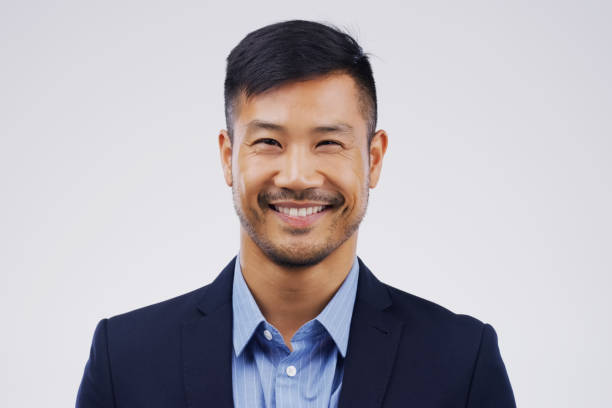 The street lights are very bright and light up a large area have them hooked up to dusk to dawn and work very well.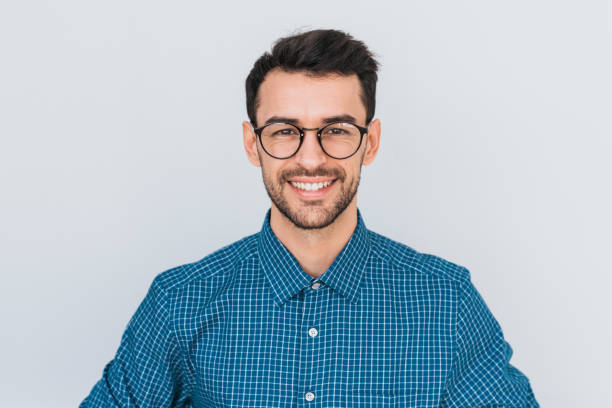 This solar street light exceeded all expectations for the price. Installed in January when the days are short and the nights are long. Even on overcast days the solar panel will top the battery off. Automatically comes on at dusk and goes off at sunrise.