Solar Underground Lights
Solar underground light ether sunlight for energy, mainly by charging during the day, night use, without complex and expensive pipeline laying, the layout can be adjusted lighting, security, clean energy, charge, and on / off process using intelligent control, automatic light control switch , without manual operation, for stability by saving electricity, maintenance-free.
Buried lights generally less power, typical lamp type is circular and square.
Produced using silicon or polycrystalline silicon solar panels, LED lamp beads, batteries, and other components. Style shape colorful, colorful, chic and elegant, can courtyards, parks, playgrounds and other dress picturesque. Each time the product is fully electrically continuous illumination 4-5 days, working 8-10 hours a day, it can also be designed in accordance with the special requirements of users.
This product without laying underground cables without paying lighting electricity, the key component of solar panels Solar underground light employed, solar DC lamp intelligent controller, maintenance-free batteries, Mainly applied to lighting lighting urban roads, residential square, industrial parks, tourist attractions, parks and green belts and other places.
working principle
Solar panels to achieve photoelectric conversion by the light, produce direct current, and then to charge the battery through the controller, the battery stores electrical energy. At night, the battery through the controller automatically discharge and start working, without human management.
Solar underground light advantage
1. Long life light-emitting semiconductor chip, no filament, no glass bulb, afraid of shock, not broken, the service life of up to fifty thousand hours (incandescent life of only one thousand hours, the general energy-saving lamp life of only eight thousand hour)
2. Healthy light does not contain ultraviolet and infrared light, does not produce radiation (ordinary light contains ultraviolet and infrared)
3 green do not contain mercury and xenon and other harmful elements, conducive to recovery and use, and will not produce electromagnetic interference (ordinary lamp contains mercury and lead, elements, energy-saving lamps, electronic ballasts will produce electromagnetic interference)
4. Protect eyesight DC drive, no strobe (normal lights are AC drive, will inevitably produce strobe)
5. High optical efficiency, small heat: 90% of electrical energy into visible light (ordinary incandescent 80% of electric energy into heat, only 20% of electrical energy into light energy)
6. The safety factor required voltage, current smaller, less heat, no security risk, can be used in mines and other dangerous places
7. The market potential low-voltage DC power supply, battery, solar power can be used for outdoor lighting in remote mountainous areas and the lack of electricity, less electricity places.
Solar Underground Light
Material:stainless steel+cast aluminium
Size:150×65mm
LED quantity:8pcs or according to ur request
Solar panel:0.5W
Work temperature:-30-70℃
Battery type:Ni-Mh or super capacitor or LiFePO4
Lifetime:3-5years(Ni-Mh)or 5-7years(LiFePO4) or 10 years(CAP)
Waterproof:IP68
led color:Y/W/B/G/W
Weight:725g
Full Installation Support



Listen To What Our Clients Say About Our LED Street Lights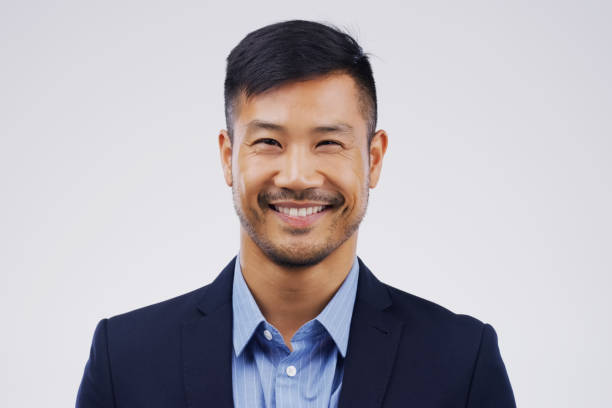 The street lights are very bright and light up a large area have them hooked up to dusk to dawn and work very well.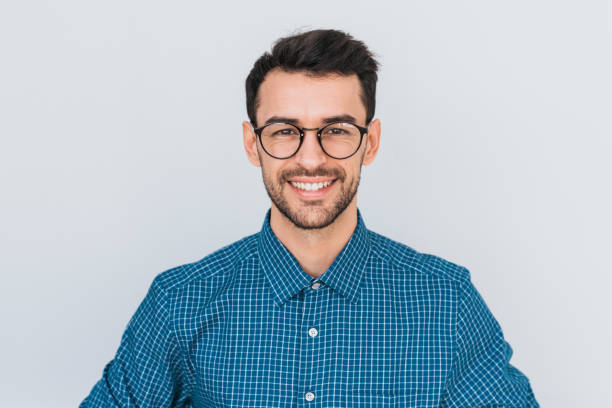 This solar street light exceeded all expectations for the price. Installed in January when the days are short and the nights are long. Even on overcast days the solar panel will top the battery off. Automatically comes on at dusk and goes off at sunrise.