Features of solar street light road project type 90w
Energy saving solar street lights for project, low-carbon and cables free.
During the daytime, they are retracted, and absorbing solar energy. At dusk, they literally light up, can last the whole night when they are full charged.
It can be controlled by Remote. Automatically turn on when dusk.
Easy installation with fixing brackets, completely wireless.
Powered by a high-quality lithium rechargeable battery that's solar powered.
IP65 waterproof for outdoor. Each light works independently.
solar street lights have been widely used on highways, freeways, rural roads, neighborhood streets, etc. As high-quality road solar lights, Brilliant lights can be seen as environment-friendly products that provide security and sustainability.
Split solar street light means solar panel, battery and LED split solar lamp are all separately designed. Split solar street light is a flexible combination with each component with different capacities. For example, for some places with much rains, we can increase the power of solar panel and the capacity of the battery so as to ease the concern about the installation space for solar battery. In a word, split solar led street light helps to create a highly reliable and safe lighting performance.
SPLIT SOLAR STREET LIGHTING ADVANTAGES
1.Split type of solar street lighting design is Flexible combination with each component with different capacity.
2.In some places with much rains, then we can increase the power of split solar wall lamp and capacity of battery and no need to worry about the installation space for solar battery.
3.Split solar street light fixtures combine architectural form and versatility to make it an excellent choice for outdoor solar lighting solutions.
4.The solar cells in the panel seize the energy from the sun during the day. That energy is converted into electricity and stored in the battery. Once sunlight starts to fade and the solar panel voltage drops lower than 5 volts, LEDs progressively start to light on. The controller in the system is controlling and battery charging and the working time and mode of the light. They will remain on throughout the night, consuming the energy stored in the battery. The next day the cycle repeats.
Solar Street Light Road Project Type 90W
Materials: Die-casting Aluminum, IP68
Size: 590*255*85mm
Light Power: 90W
LED Source: SMD 3030 100pcs
LED Color : 3000K/4000K/6500K
Photovoltaic Panel Size: 605*670mm
Photovoltaic Panel power: 18V, 120W High-efficiency Polysilicon
Battery capacity: 24Ah, 11.1V, Lithium battery
Driver program: Automatically Time-sharing brightness
Control function: Lighting control, Radar sensor, APP control
Charging Time/ Working Time: Charging time > 6 hrs, Working Time 12 hrs
Rainy weather continues: 3-5 days
Full Installation Support



Listen To What Our Clients Say About Our LED Street Lights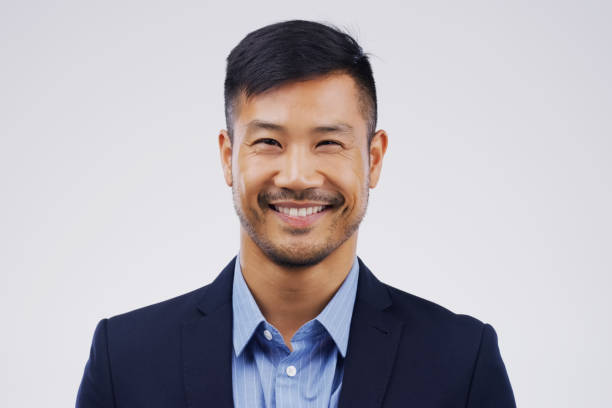 The street lights are very bright and light up a large area have them hooked up to dusk to dawn and work very well.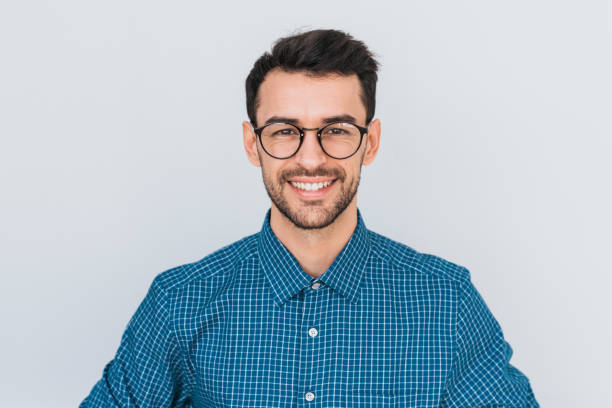 This solar street light exceeded all expectations for the price. Installed in January when the days are short and the nights are long. Even on overcast days the solar panel will top the battery off. Automatically comes on at dusk and goes off at sunrise.