Solar Spot Lights
Energy saving LED solar spot Lights, low-carbon and cables free with solar panel integrated.
During the daytime, they are retracted, and absorbing solar energy. At dusk, they literally pop up and light up, can last the whole night when they are full charged.
Easy installation with spikes or clamps, completely wireless.
Powered by a lithium ion rechargeable battery that's solar powered.
IP65 waterproof for outdoor. Each light works independently.

Solar Spot Lights
Materials: ABS
Light Power: 5W/7W
LED Source: COB
LED Color: 3000K-6500K / RGB
Photovoltaic Panel Size: 136×79.5mm
Photovoltaic Panel power: 6V, 1.5W polycryatalline silicon
Battery capacity: 2000mAh, 3.2V, 18650 lithium iron phosphate
Driver: Automatic time control brightness
Control time: Lighting control, automatically light on/off
Charging Time/ Working Time: Charging time > 5 hrs, Working Time 10-12 hrs
Packing Info
1 x solar spotlight with spike in box (15×10×13cm)
30 boxes in one carton (52×31×41cm)
Accessories options: clamps, bases.
Full Installation Support



Listen To What Our Clients Say About Our LED Street Lights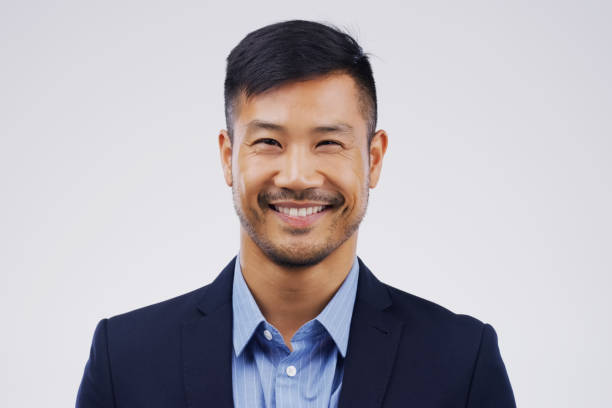 The street lights are very bright and light up a large area have them hooked up to dusk to dawn and work very well.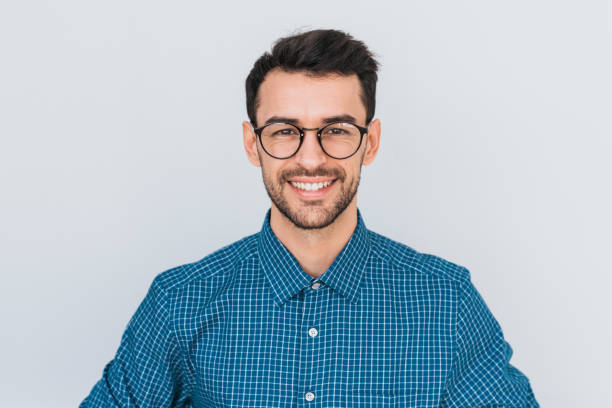 This solar street light exceeded all expectations for the price. Installed in January when the days are short and the nights are long. Even on overcast days the solar panel will top the battery off. Automatically comes on at dusk and goes off at sunrise.