Outdoor Tall Solar Flame Torch Light:
Along with the construction of urban road lighting, whenever we walk at night on the road, no longer only darkness accompanied with us into a world of colors, thanks to the urban landscape road lighting, especially in urban landscape, Solar garden lights and other city lighting landscape lighting! Former parks and other places during the day and dare to walk, now, more like a park at night, because at night the park more beautiful, this is because a lot ofSolar garden lights  to illuminate the darkness in silence for us!
Lawn light, Solar garden lights has gradually changed our night life and activities, it's unique and ingenious design, more loved by the people! Here we take a look at solar lawn is what constitutes control principle is what?
First, Solar garden lights  system components
First, we understand the concept of PV systems under: a stand-alone PV system generally consists of three parts: the charge and discharge controller, inverter, test instrumentation computer monitoring and other power electronic equipment; solar components and batteries or other energy storage and auxiliary power generation equipment. PV system has many advantages: operational reliability, good stability; no air pollution, no waste water; no combustion process, no fuel; no moving parts, no noise; maintenance is simple, low maintenance costs.
Solar garden lights  is an independent power system components, solar lawn can independently convert solar energy into electrical energy and can convert electrical energy into heat energy for lighting and decorative use, rather than lights that need to transmit wire, easier to use simpler.
Second, the principle of Solar garden lights, Solar garden lights has a controller, which the controller is mainly used to control battery charging and discharging. Solar garden lights  is the most basic kind of controller charge controller, generally by batteries, photovoltaic panels, solar controller and load components of a basic photovoltaic applications, the controller, the switch opening and closing by the charging and discharging control circuit according to the state system to decide.
Solar garden lights  generally a resistance control circuit, transistors, capacitors, inductors form of comparative voltage boosting charge-discharge circuit can also be used hysteretic voltage comparator or light control circuit integrated operational amplifier configuration, you can also use SCM, But the price difference between different controllers is quite large, the use of single-chip general price is still relatively high!
Solar garden lights  has a great impact on people's nocturnal activities, especially in cities, many people are busy working day, feeling of pressure and tension of life in the metropolis, except evening activity and exercise needs, so here not only Solar garden lights  play the role of lighting, you can also aesthetically pleasing to some extent, alleviate people's mental and physical exhaustion.
Outdoor Tall Solar Flame Torch Light:
Solar panel: 0.88w 17% efficiency
LED: SMD2835×96PCS
Battery: Li-ion battery 1500mAh
Chip brand: FOUNDER
LED watt: 96pcs×0.2W
Material: Aluminium alloy+stainless steel+PC
Button: ON/OFF
Longer stainless steel ground stake, Plastic ground spike. Aluminium lamp holder
Size: 1600×170MM
Weight: 840g
Charging time: 8hours
Working time: up to 25hours after full charged
Shining like a jumping flame
2×solar flame lights
2×plastic ground spike
6×Stainless steel ground stake
Full Installation Support



Listen To What Our Clients Say About Our LED Street Lights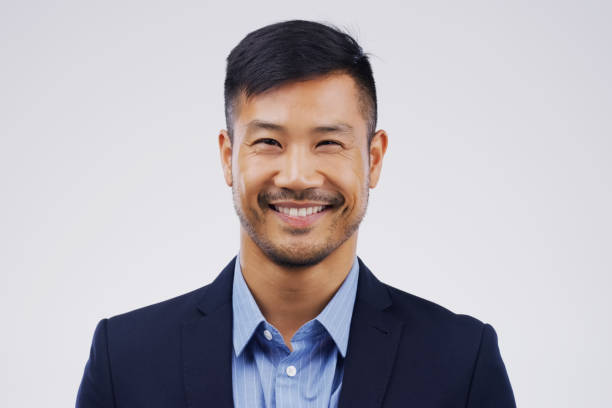 The street lights are very bright and light up a large area have them hooked up to dusk to dawn and work very well.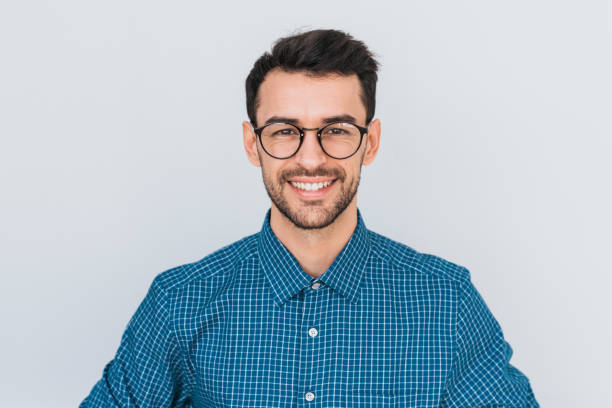 This solar street light exceeded all expectations for the price. Installed in January when the days are short and the nights are long. Even on overcast days the solar panel will top the battery off. Automatically comes on at dusk and goes off at sunrise.