Outdoor Solar Motion Sensor Lights
If you have a relatively high budget and are looking for bright, high-powered lights that potentially connect to other security devices, there's a range of products for that.
If you'd like some minimally disruptive light to illuminate a pathway or porch, there are plenty of options for that as well.
When choosing a solar motion-sensing light, consider these key features:
Your budget
The desired function (e.g. lighting a deck vs. lighting up a driveway)
Required brightness level
Take some time to think about your priorities, know your budget, and read product reviews thoroughly. Armed with this basic information and questions to ask salespeople, you'll be ready to browse the available options and make an informed decision.
Where to place solar motion-sensing lights
Your first priority is lighting up all pathways leading up to the home, in both the backyard and the front. There should be sufficient wall-mounted lighting all around the home as well to eliminate any potential hiding spots for burglars.
Here are some more examples of ideal locations to put your motion-sensing lights:
Patio
Around swimming pools
Around large bushes or trees
Deck
Stairways
Garden paths
Fences and atop fence gates
While motion-sensing lights are not enough on their own to provide complete security, they are an effective way at deterring opportunistic burglars looking for an easy score.
outdoor solar motion sensor light
Solar panel:2.0W 5V
Brightness:500-600LM
PIR sensing angle:120 degrees.
LED:SMD2835*46PCS
Chip brand: FOUNDER
LED watt:46pcs*0.2W
Battery: Lithium battery 3.7v 4400mAh,output power:3.2v 4w
LED power:4W 3.2V
Lumen:500-600LM
Sensing distance: sensing range 5-8M
Charging time:6 hours under the sun.
Lighting time: 5 hours under always bright mode,10 hours for Micro Bright Mode
Waterproof rate:IP65
Weight:500g
Size:210*115*85MM
Full Installation Support



Listen To What Our Clients Say About Our LED Street Lights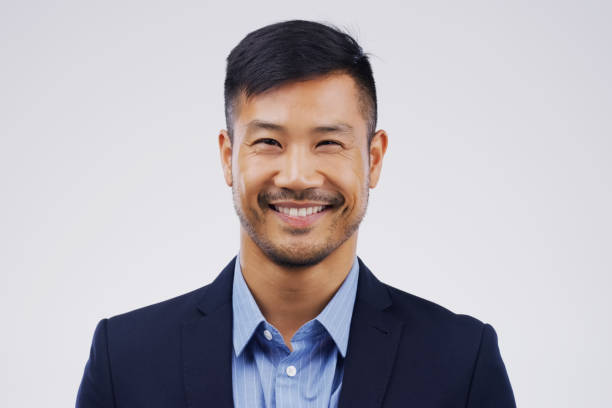 The street lights are very bright and light up a large area have them hooked up to dusk to dawn and work very well.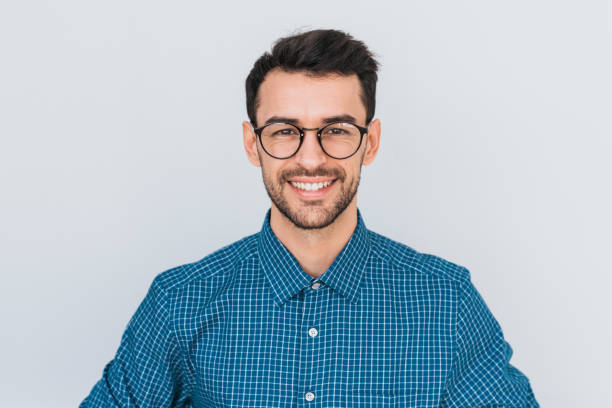 This solar street light exceeded all expectations for the price. Installed in January when the days are short and the nights are long. Even on overcast days the solar panel will top the battery off. Automatically comes on at dusk and goes off at sunrise.