Integrated  Solar Street Light
Solar LED street light with PIR sensor
Solar charging will be off when the brightness is enough.
The solar lamp will work with sensor function, if someone comes near the lamp, the brightness will be 100%. If some one leaves away from the lamp more than 30s,(can be customized) the lamp will be only 30% brightness to save energy.
The solar lamp can be set as 100% brightness from 18:00 PM to 24:00 PM, and 30% brightness from 0:00 AM to 6:00 AM.
All the time schedule and brightness standard can be customized based on your requirements.
Center control
The integrated  solar street light can be controlled by mobile or computer .
The cable-free one box system contains a mono solar panel, led lamp, lithium battery and controller.
Solar street lights are easy to install and come with Passive Infrared Sensor (PIR motion sensor).
Installation
Make the solar panel face south while installing
Meanwhile, you can adjust the angle between the lamp head and level, you; better reconcile the lamp head with local latitude.
Installation Notes
Install fuse if present before use (remove any film under fuse)
Tool supplied to tighten security bolts provided
Face solar panel as much towards the north as possible to maximize sun exposure (and therefore battery charge)
Application
Car parks, paths and lane ways
Private roads, gates and entrances
Safety and security:
Playgrounds, courtyards
Entrances, exits and muster areas
Outside storage areas, perimeter lighting
80W Integrated smart Solar Street Light
Item Code: BL-SLT-812G
Materials: ABS
Dimension: 620*240*66mm
Light Power: 80W
LED Source: SMD5730/192PCS
LED Color: 3000K/4000K/6500K
Photovoltaic Panel Size: 208×498×4mm
Photovoltaic Panel power: 6V, 12W Monocryatalline silicon
Battery capacity: 15Ah, 3.2V, 32650 lithium iron phosphate
Driver: Automatic time control brightness
Control time: Lighting control, Sensor control, remote control
Charging Time/ Working Time: Charging time > 5 hrs, Working Time 10-12 hrs
Full Installation Support



Listen to what Our Clients Say About Our LED Street Lights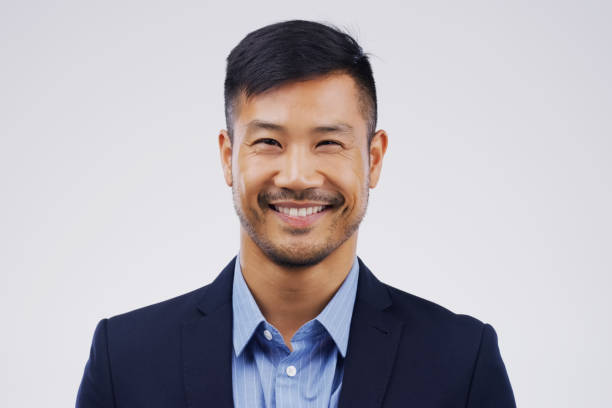 The street lights are very bright and light up a large area have them hooked up to dusk to dawn and work very well.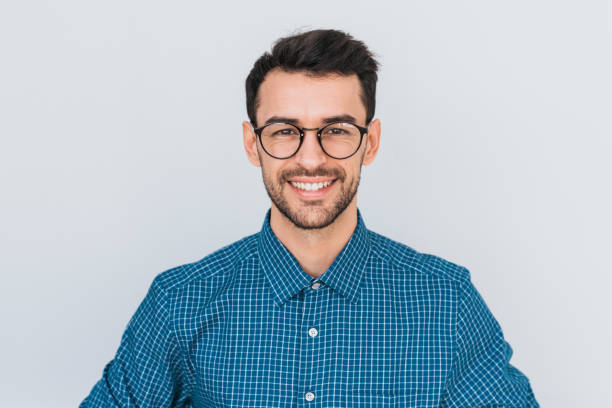 This solar street light exceeded all expectations for the price. Installed in January when the days are short and the nights are long. Even on overcast days the solar panel will top the battery off. Automatically comes on at dusk and goes off at sunrise.