All In One Solar Street Light 40w
All in one Solar Street Light can be used for playgrounds, courtyards, entrances, private roads, gates, parking lot, laneways, and entrances.
All-in-one Solar Street Light has three major ways for intelligent street lighting. All the lamps will work automatically. There is no need for you to set by hand. Motion Sensor It can be set when someone comes near by the lamp.
Its brightness will be 100% brightness for lighting purpose. If someone moves away from the lamp for more than 30s, its brightness will be only 30% brightness to save the energy. All 100%, 30% 30s data can be customized based on your requirement. Time Schedule It can be set for time schedule solution. For example, if the lamp starts to light up at 18:00pm, it can be set 18:00-23:00pm for 100% brightness, 23:00-03:00 am for 70% ,03:00-06:00 am for 30%.
All the schedule and brightness standard can be customized based on your requirement. Internet Control If it is a big project for road lighting, such as government project, the managers will need a clear supervision on all lamps.
Product serious: All in one Solar Street Light
Item Code: BL-SLT- 406A
Materials: ABS
Dimension: Φ500×230×54mm
Light Power: 40W
LED Source: SMD5730 96PCS
LED Color: 3000K/4000K/6500K
Photovoltaic Panel Size: 212×397mm
Photovoltaic Panel power: 6V, 10W Monocryatalline silicon
Battery capacity: 10Ah, 3.2V, 32650 lithium iron phosphate
Driver: Automatic time control brightness
Control time: Lighting control, Sensor control, remote control
Charging Time/ Working Time: Charging time > 5 hrs, Working Time 10-12 hrs
Full Installation Support



Listen To What Our Clients Say About Our LED Street Lights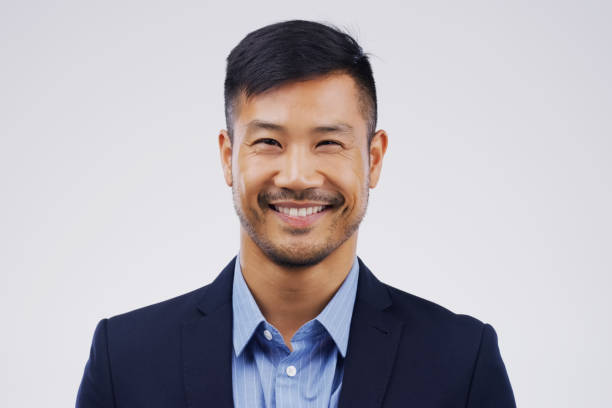 The street lights are very bright and light up a large area have them hooked up to dusk to dawn and work very well.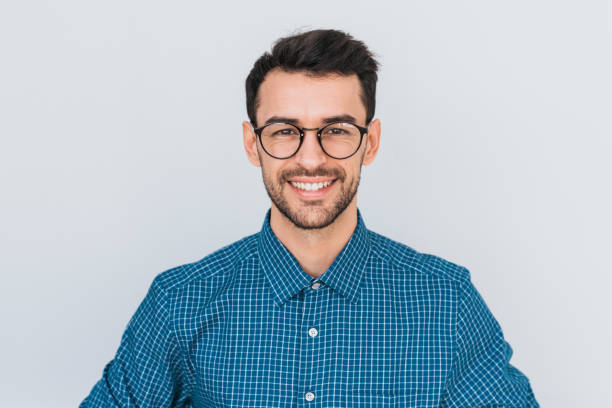 This solar street light exceeded all expectations for the price. Installed in January when the days are short and the nights are long. Even on overcast days the solar panel will top the battery off. Automatically comes on at dusk and goes off at sunrise.