All in one Solar Led Street Light 40w COB
All in one Solar Led Street Light can be installed on playgrounds, courtyards, entrances, private roads, gates, parking lot, laneways, and entrances.
Solar Road Lamp has three major ways for intelligent street lighting. All the lamps will work automatically. There is no need for you to set by hand. Motion Sensor It can be set when someone comes near by the lamp. and group control are available.
1. Remote Monitor: All lights could be monitored real time on the screen. Malfunction would be alarmed; position, time, fault type and operation record would be reported by screen.
2. Remote control: Remote control strategy, including on-off time, time control mode, light control mode, could be done by computer in monitoring center. All lights, lights of one street or lights of one district are available to control separately.
3. Single Light Control: Each light's on-off and dimming could be controlled. And current, voltage, power, charging rate, discharging rate, internal temperature, signal intensity are all available to control.
4. Fault Monitoring: The fault type could be monitored includes: Solar panel fault, LED Source fault, Battery fault and Controller fault. Alarm could be reported to administrator by email or other ways.
5. Safety Monitoring: To monitor and analyze abnormal database, to judge if database were stolen maliciously.
6. Illumination Set: Light control, time control and smart control are available. Light control could be set in 6 periods; illumination degree in different periods could be set up by time control.
7. Data Statistics: Energy consumption calculation, light on rate statistics, fault statistics, light on time statistics and historical data of each lamp could be checked. It provides strong data support for scientific decision.
8. Mobile APP Control: Solar street light management, including light on-off and dimming control, real time data checking and historical data are available to check by mobile APP.
All the schedule and brightness standard can be customized based on your requirement. Internet Control If it is a big project for road lighting, such as government project, the managers will need a clear supervision on all lamps.
All in one solar road light can be made with internet control. All lamp data (such as on and off, dimmable, work or not) can be viewed and controlled through the internet. If there is any problem of the lamps, the system will notice the manager immediately.
All in one Solar Street Lights 40w COB
Materials: ABS
Dimension: Φ500*230*54mm
Light Power: 40W
LED Source: COB
LED Color: 3000K/4000K/6500K
Photovoltaic Panel Size: 212*397mm
Photovoltaic Panel power: 6V, 10W Monocryatalline silicon
Battery capacity: 100Ah, 3.2V, 32650 lithium iron phosphate
Driver: Automatic time control brightness
Control time: Lighting control, Sensor control, remote control
Charging Time/ Working Time: Charging time > 6 hrs, Working Time >10 hrs
Full Installation Support



Listen To What Our Clients Say About Our All In One Solar Street Light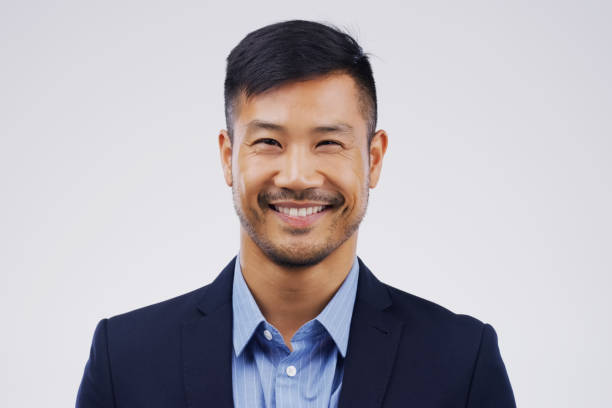 The street lights are very bright and light up a large area have them hooked up to dusk to dawn and work very well.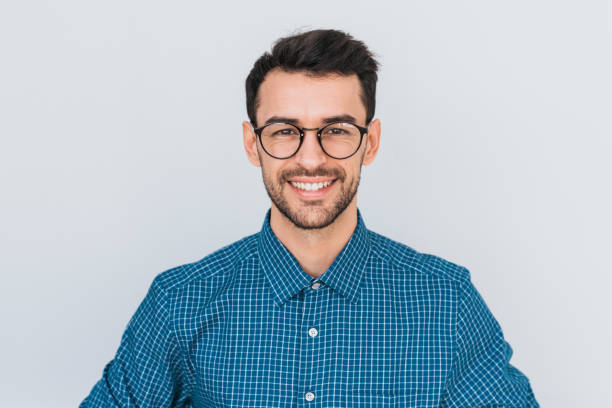 This solar street light exceeded all expectations for the price. Installed in January when the days are short and the nights are long. Even on overcast days the solar panel will top the battery off. Automatically comes on at dusk and goes off at sunrise.