All in one solar light 100W Application and advantage:
Solar outdoor lights all-in-one design, easy installation, no wiring required.
Powered by solar energy, rechargeable via sunshine, energy efficient and environmentally friendly.
Built-in light sensor, automatically light up with 30% brightness at dusk, turn off at dawn.
Built-in PIR motion sensor, regulates light automatically with 100% brightness when motion detected 30s delay time, the lamp will lasts for about 30 seconds when motion ceased, then turn to dim light.
Waterproof IP65 shell, made of high-impact ABS which can withstand snow, rain and other weather conditions.
Mainly for urban roads, highways, rural roads, village roads, residential factory, school, parks gardens and other public place.
The products without mains and secondary lines, can be equipped with poles or poles and buildings using the original installation, easy installation, energy saving safety.
considering Environmental Protection, we care much about the power saving. more clean energy is used and will be used to our everyday life . the lighting is most ordinary power energy in our life . they cost too much electric power .
compare with the traditional street lights, the solar LED area light have very big advantage. power saving, green energy, no need electric power. easy to install, easy to maintain, human cost saving. long life ,durable.
So , someone we consider the price of solar street lights, is that expensive? No , we do not think so, solar street lights price is very cheap , what's more, we know they are power saving, human cost saving, that will save much money. We have solar street lights from 15W -80W , and continue to 100W or more. Trust me, the total price is very cheap, so just let me know your requirements or projects information, we can give some advice to you .
All the schedule and brightness standard can be customized based on your requirement. Internet Control If it is a big project for road lighting, such as government project, the managers will need a clear supervision on all lamps.
Due to off-grid nature of solar street lights, solar street lights incur minimal operational costs. Such lights are wireless in nature and are independent of the utility company. Compared to conventional street lights, solar street lights require almost zero maintenance. Due to the absence of external wires, these lights do not pose any threat of accidents like electrocution, strangulation and overheating. Infact, solar lights illuminate the streets throughout the night irrespective of power cuts and grid failures.
For more details about the all in one solar street lights price, just contact us .
All in one Solar Street Light
Item Code: BL-SLT-1015G
Materials: ABS
Dimension: 740×250×66mm
Light Power: 100W
LED Source: SMD5730/240PCS
LED Color: 3000K/4000K/6500K
Photovoltaic Panel Size: 208×578×4mm
Photovoltaic Panel power: 6V, 15W Monocryatalline silicon
Battery capacity: 20Ah, 3.2V, 32650 lithium iron phosphate
Driver: Automatic time control brightness
Control time: Lighting control, Sensor control, remote control
Charging Time/ Working Time: Charging time > 5 hrs, Working Time 10-12 hrs
Full Installation Support



Listen To What Our Clients Say About Our All in One Solar Street Lights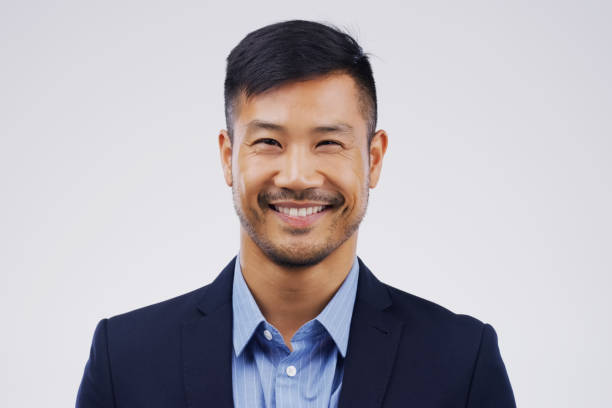 The street lights are very bright and light up a large area have them hooked up to dusk to dawn and work very well.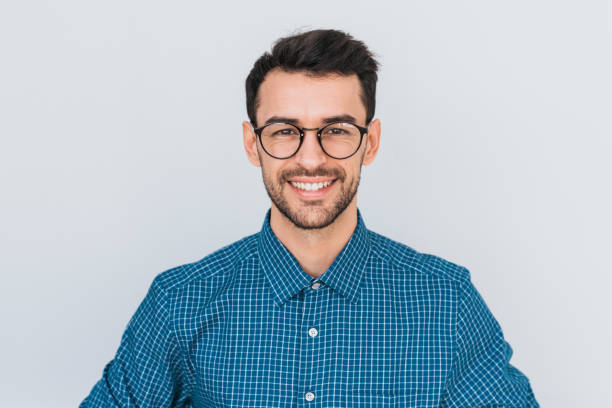 This solar street light exceeded all expectations for the price. Installed in January when the days are short and the nights are long. Even on overcast days the solar panel will top the battery off. Automatically comes on at dusk and goes off at sunrise.