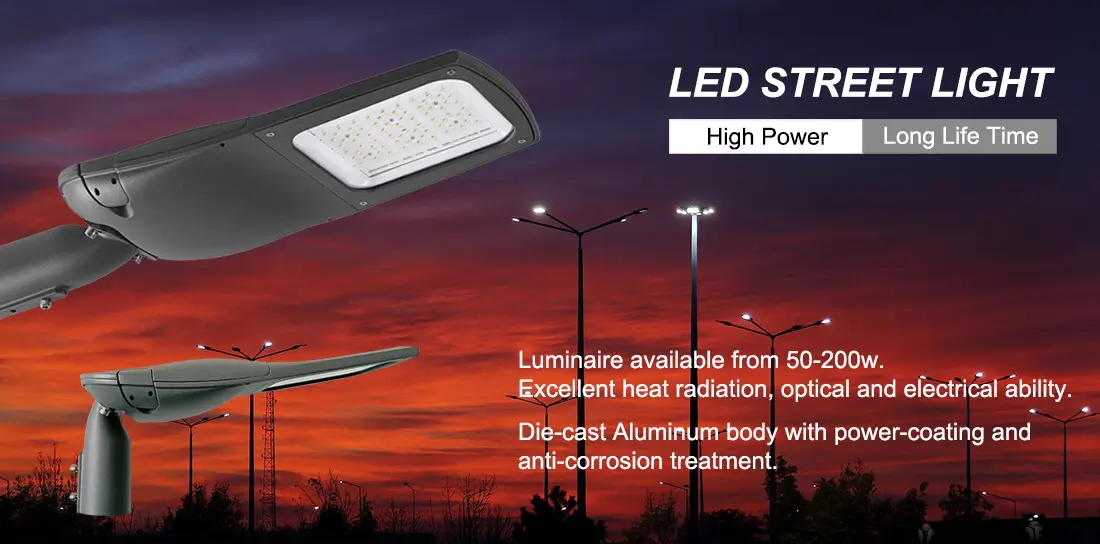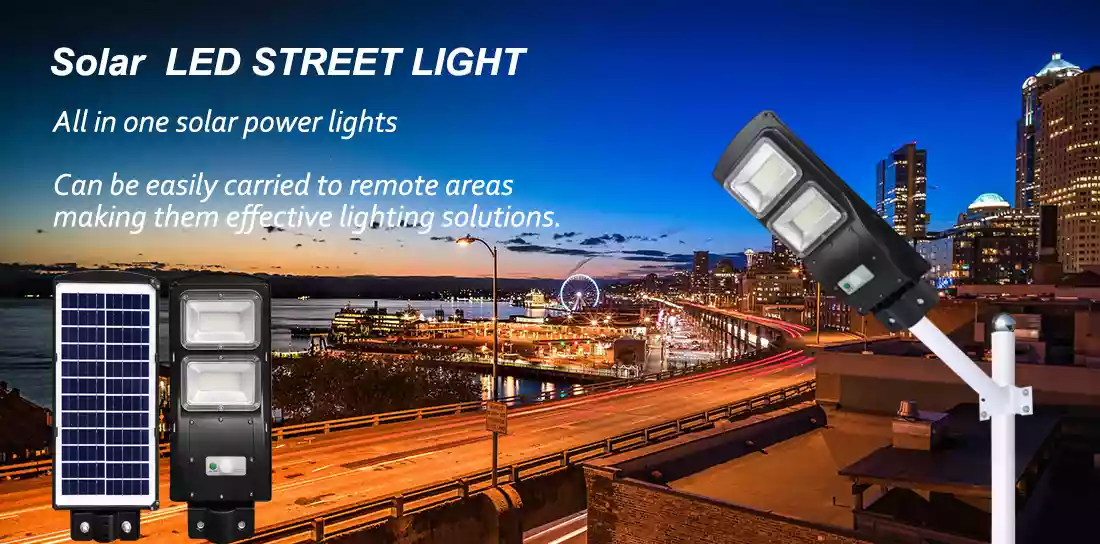 Choose The Solar LED Street Lights From The Best Manufacturer
Brilliants Lighting is street lights Manufacturer,we're capable of supply all kinds of LED street lights,solar street lights,solar garden lights, solar spot lights,solar LED motion sensor lights,All In One Solar Street Lights,which covers all your scope.
For any high quality LED street lamp you need,just come here to select!
We're a leading LED street lamp supplier in China and make the possible effort to supply most suitable LED street lamp,solar LED street light and integrated solar street lights,at most effective cost at right time.Our priority focus on CUSTOMERS' SATISFACTION.
Due to long-term production experience and RD technology,we have developed the latest LED street lamp. We also provider LED street lighting solutions for individual users,small businesses and distributors. For LED street lamp and integrated solar street light,we have unbeatable competitiveness in terms of price and quality!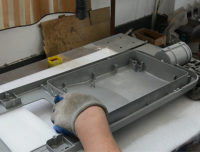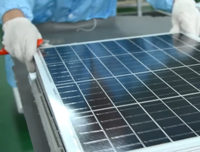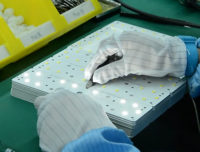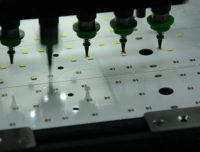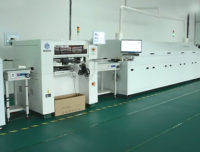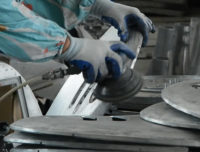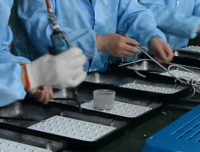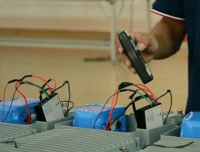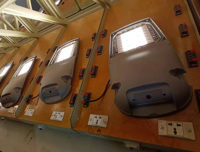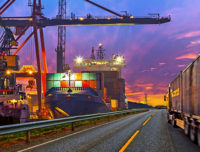 Listen To What Our Clients Say About Our LED Street Lights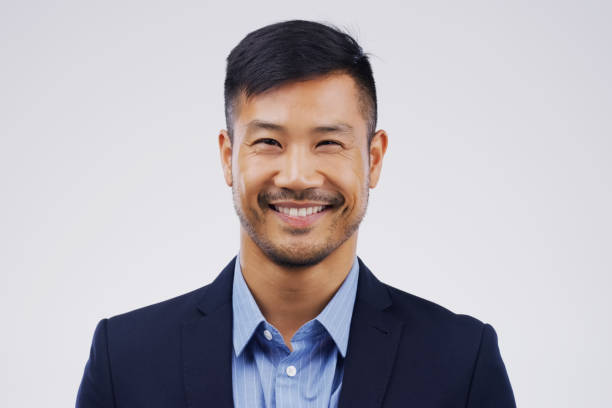 The street lights are very bright and light up a large area have them hooked up to dusk to dawn and work very well.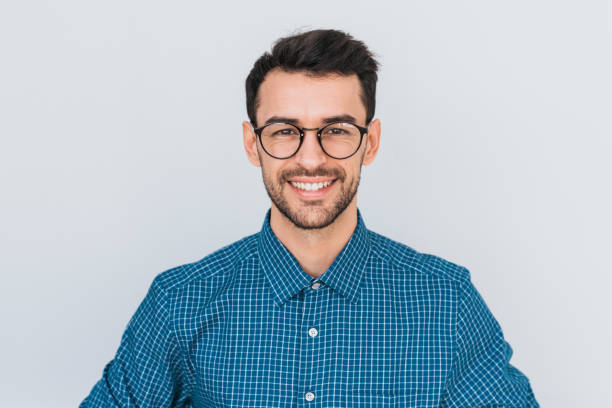 This solar street light exceeded all expectations for the price. Installed in January when the days are short and the nights are long. Even on overcast days the solar panel will top the battery off. Automatically comes on at dusk and goes off at sunrise.